Come join the FUN at NCSU Club!!!  "Where Champions Play"

2017  ADULT  TENNIS  SOCIALS

Saturday Potluck Tennis Social

May 6, 2017 from 5:30PM 'til...

Catch up with your tennis buddies for a fun night of doubles.

Sign-up with or without a partner. Your non member guest(s) 

are welcome to join. Free! BYOB and a dish to share.

2017 ADULT  TENNIS  SOCIALS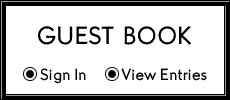 Memorial Day  Tennis Social

Monday, May 29, 2016  9:00am-11:30am

Join us for this Annual Holiday Tennis Social

Round Robin Doubles.

Play begin at 9:00am.  FREE!!!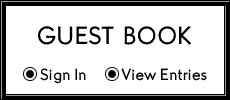 Memorial DayTennis Social

Monday, May 29, 2017

32 Player Limit

CLICK HERE TO SIGN-UP.

Mixed Doubles Tennis Tournament & Social

Saturday, June 24, 2017 4:30pm-8:00pm

Mixed Doubles: 4.5+, 4.0, 3.5, and 3.0

    MEMBERS AND NONMEMBERS

    ROUND-ROBIN PLAY

    DINNER SERVED UP AT COURTSIDE

    $25.00 PER PERSON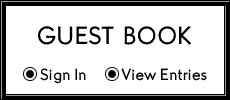 Saturday Potluck Social

Saturday, May 6, 2017

Click Here to Sign-Up!!!

Mixed Doubles

Tournament and Social

​CLICK HERE TO ENTER