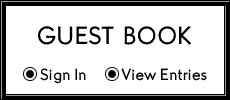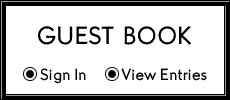 Come join the FUN at NCSU Club! "Where Champions Play"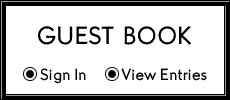 3.5 Seniors Workout

10:00am-11:30am

Next Meeting: June 30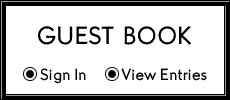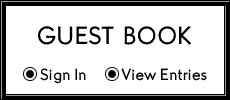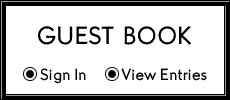 Women's 3.5-4.0 

9:30-11:00am

Next Meeting: June 26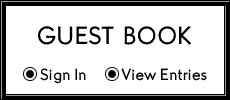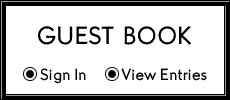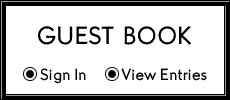 Jay White:  

919-828-3465

John French:  

707-628-2333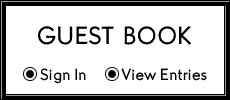 Women's Senior Doubles

 1:00-3:00pm

Next Meeting: June 25

Coed 4.0-3.5 Workout

6:00pm-7:30pm

Next Meeting: June 28

 Women's 2.5 Workout

9:00-10:30am

Next meeting:  June 29

This Week: John French

**CANCELATIONS

In the event of inclement weather including heat, or if there are no sign-ups 24 hours prior to 

scheduled class, the class will be canceled.  

​2 Player Minimum.

If you need to cancel your reservation, please call or text John at 707-628-2333.

8 Player Limit on all

Clinics unless otherwise posted.

Pricing

1 Hr. Clinics are $12.00

1.5 Hr. Workouts $15.00

Senior Workout $5.00

8 Player Limit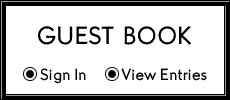 MEN'S 4.0+ Team  

7:30AM-9;00AM

 Next Meeting: July 1

Open Doubles Play

Every Monday and Thursday at 4:30.

Courts 1 and 2.

Drop-in and Join 

the action!!!

3.5-4.0 Coed Workout

9:00-10:30am

Next Meeting: July 1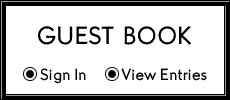 Women's 2.5-3.0

11:00am-12:30pm

Next Meeting: June 26

Women's 2.5-3.0 Workout

7:30pm​-9:00

Next Meeting:  June 29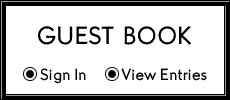 Coed Open Doubles Play

6:00-7:30pm

Next Meeting: June 27

8 player limit this week

2.5-3.0 Coed Workout

10:30am-12:00pm

Next Meeting: July 1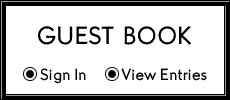 Tennis for Dummies

New Time 9:30-11:00am

Next Meeting: July 1

TENNIS FOR DUMMIES

SATURDAYS

from

9:30-11:00am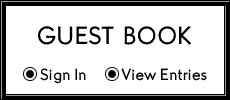 Coed 4.0-3.5 Workout

6:00pm-7:30pm

Next Meeting: June 26

Women's 4.0+ Workout 

9:00-10:30am

Next Meeting: June 29

Men's Workout

6:00-7:30pm

Next Meeting: June 29